OUR

LARGE AMAZINGCONCEALER

IS AVAILABLE IN SELECT SHADES
Our AMAZINGCONCEALER is ultra-concentrated, water-resistant & smudge-proof. We've got you covered with a flawless complexion all summer.
So many years of love from the media, loyal fans and makeup artists for good reason - timeless beauty.
Amazing coverage. Amazing Ingredients. Trusted by professional Makeup Artists for over 20 years.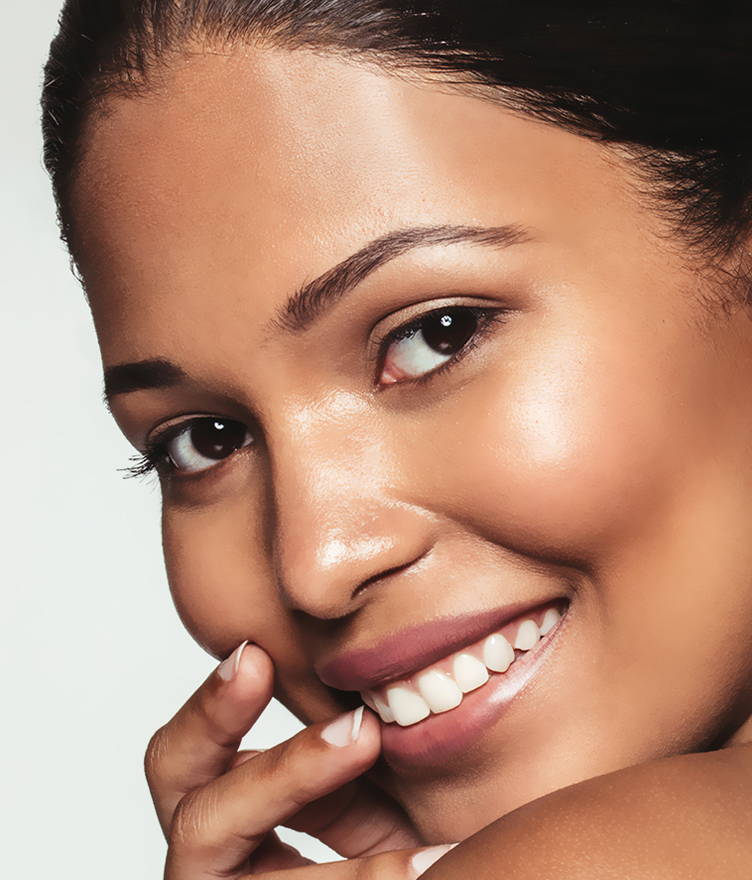 Skincare + Makeup Made Easy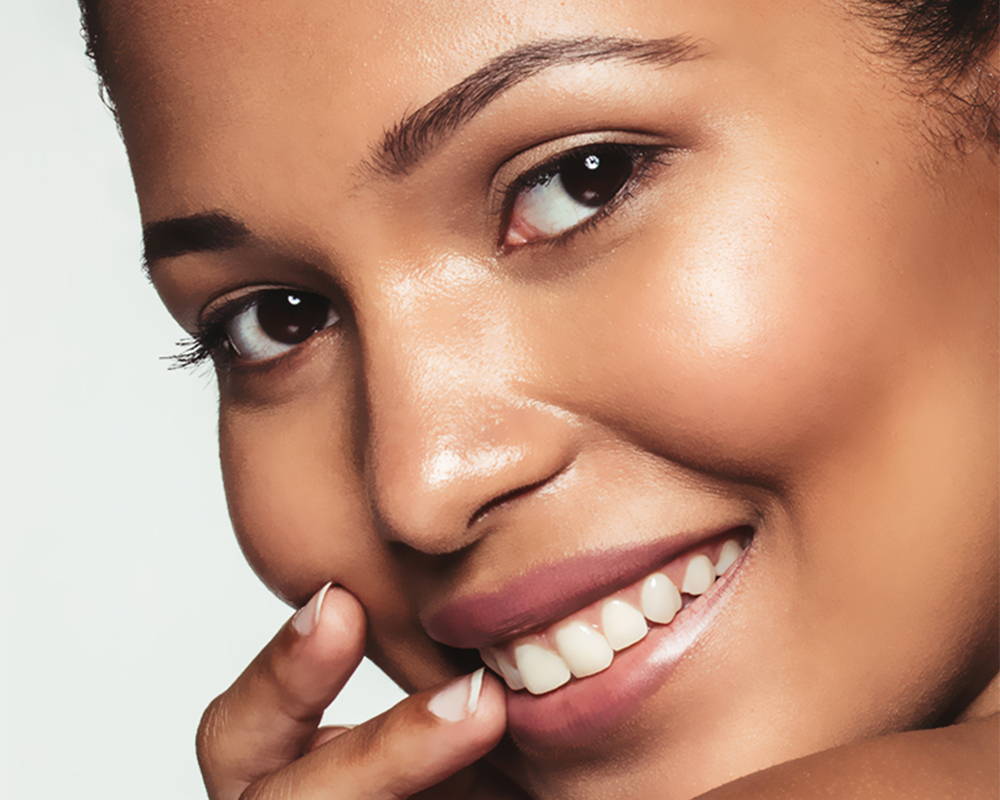 Skincare + Makeup Made Easy
---